Pet Sitting in Brooklyn NY
At Woof 'n Whiskers, we understand the importance of finding quality care for your pet while you're away from home. We aim to provide a helping hand with our pet sitting services so your pet receives the attention and care they need. Our sitters are experienced, fully bonded, insured and vetted, including background checks.
Let us entertain your cat (dog, guinea pig, rabbit, bird – we do not discriminate) while you are away. We'll stop by your place to feed, replenishing water, scoop the litter box/clean the cage and, of course, offer lots of TLC. Be sure to let us know if your pet prefers lap time or play time. Our sitters are the best in the business and provide top-notch service throughout Brooklyn, New York.
---
---
Scout
We utilize the most up-to-date technology to keep you connected with our pet sitters.
Scout, an online scheduling app, allows you to easily manage visits. You'll get a glimpse into your pet's day with photos and report cards after each visit.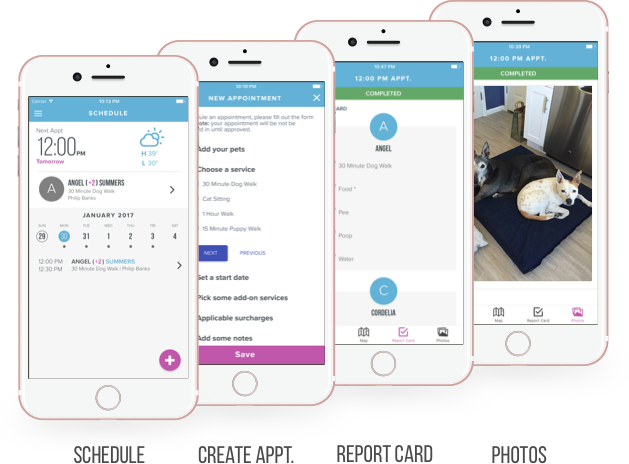 ---